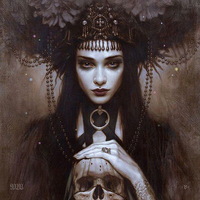 Eyedecree is from Roseboro, North Carolina , United States.
Three Answers
Have you ever pooped your pants? (not including when you were a baby)
NO!!
What do you think phones will be like in 10 years?
Glass mostly and a nuisance to keep in a pocket.
Whats the worst job you've ever had?
Landscaping