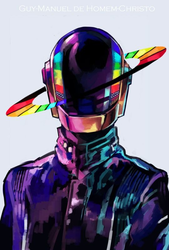 404 is from Bloomington, Indiana, United States.
Seven Answers
If you were in a witness protection program, what would be your new name and where would you go?
Marcus Lockwood. Probably to New York
Whats your least favorite fast food restaurant?
McDonald's. It's literal shit.
If you were in the circus what kind of performer would you be? (Clown, tight-rope walker, etc)
I would be the elephant.
If you could be on the cover of any magazine which one would you choose?
Forbes. Most successful businessman 2019.
Whats something you always wanted to do as a child but never got to do it?
I didn't want to do this as a child but more as a teenager. I've always wanted to go to South America and take ayahuasca with a shaman there.
Who would you hate to see naked?
Probably you, who is reading this, you fucking pervert lmao.
If you could choose your age forever, what age would you choose and why?
25. Cause after that life goes by faster, or so I hear. I don't want to die in what feels like just 15 more years when time is flying.