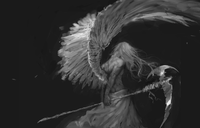 AlucardSigma is from Toledo, OH, United States.
Four Answers
Have you thrown up in a car?
No
What insect do you wish would completely go extinct?
Spiders
Whats the wildest thing youve ever done in a hotel room?
Not pay for the room and still have a good shag
What fashion trend do you wish would come back?
Neon