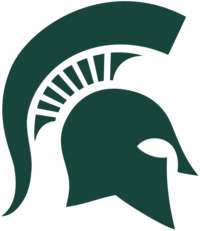 Pelican is from Siegen, North Rhine-Westphalia, Germany.
Fourteen Answers
If you inherited or won a million dollars, whats the very first thing you would do with the money?
I would build a residence for homeless animals.
What do you think phones will be like in 10 years?
Don't know. Technological progress happens so fast these days and IoT is expanding. I think in 10 most of us will use phones as mobile entry points to IoT services in our private lives, jobs and in education.
Do you think all dogs go to heaven?
Yes, of course.
If money were no object, where in the world would you choose to live?
I would move my residence two times a year to live on all the fiver continents! :-D
Would you let me slap you for a hundred dollars?
maybe...
If you could be on the cover of any magazine which one would you choose?
Men's Health (shame?)
How many slices of pizza are you capable of eating in one sitting?
> 15
What famous historical figure would like to fight?
Atilla the Hun
What is the funniest movie you have ever seen?
The Naked Gun
What one toy do you wish never existed?
undefined
What two languages would you like to be fluent in?
Russian and Dutch
If you were in a witness protection program, what would be your new name and where would you go?
undefined
Which Disney princess do you find to be the most attractive?
Ariel the Mermaid
What's the worst thing you ever did as a child and what was your punishment?
undefined