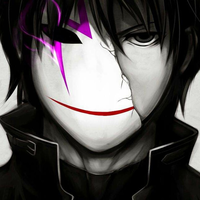 Whojavu is from Hot Springs , AR, United States.
Six Answers
If you had to read an entire encyclopedia, which letter would you choose?
X
Have you ever chased down an ice cream truck as an adult?
No
What fashion trend do you wish would go away?
Skinny Jeans
On a scale from 1-10 whats the highest level of pain youve ever been in?
8
If you could break any world record which one would it be?
Most freedom to do whatever the hell they want!