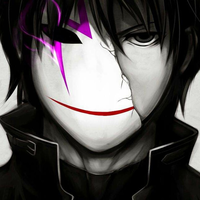 Whojavu is from Hot Springs , AR, United States.
Nine Answers
If you had to read an entire encyclopedia, which letter would you choose?
X
Have you ever chased down an ice cream truck as an adult?
No
What fashion trend do you wish would go away?
Skinny Jeans
On a scale from 1-10 whats the highest level of pain youve ever been in?
8
If you could break any world record which one would it be?
Most freedom to do whatever the hell they want!
undefined
Having to sit through a Grey's Anatomy marathon.
If money were no object, where in the world would you choose to live?
ANYWHERE other than Arkansas, USA
Have you ever saved someones life?
No
What one toy do you wish never existed?
undefined