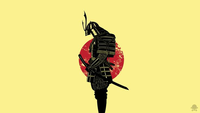 rodri is from Murcia, Murcia, Spain.
Four Answers
Which would be harder for you to give up: coffee or alcohol?
neither
Would you rather be a judge or a lawyer?
lawyer
Have you ever been drunk in public?
yes
If someone wrote a biography about you, what do you think the title should be?
Almost There